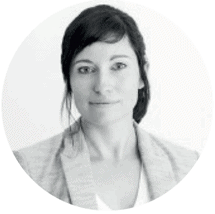 Dr. Andrea Hartmann-Piraudeau
CEO CONSENSUS GmbH
Andrea Hartmann-Piraudeau is the CEO of CONSENSUS. She is a valued conflict mediator in large companies.
International consultancy and trainer work
Focus: business mediation, organizational development, negotiation management, coach and communication consultant
Master's degree in communication and media studies, sociology and
Linguistics, University of Mannheim
Master of Mediation, jur. Faculty, Fernuni Hagen
Doctorate at the Faculty of Economics and Social Sciences at the University of Hohenheim. Research on mechanisms of action in mediation and negotiation.
Several years of experience in the management of national and international units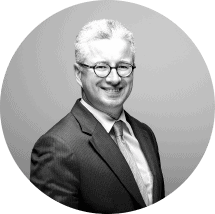 Dr. Peter Bechstein
Commercial Director
Dr. Peter Bechstein is the Commercial Director of CONSENSUS
As a lawyer with additional business studies, he has been working as a management consultant in the communications sector for over eight years. Before that, he worked for several years in a managerial position in an international industrial company and brings – in addition to commercial issues – experience in the areas of conflict management and crisis communication.