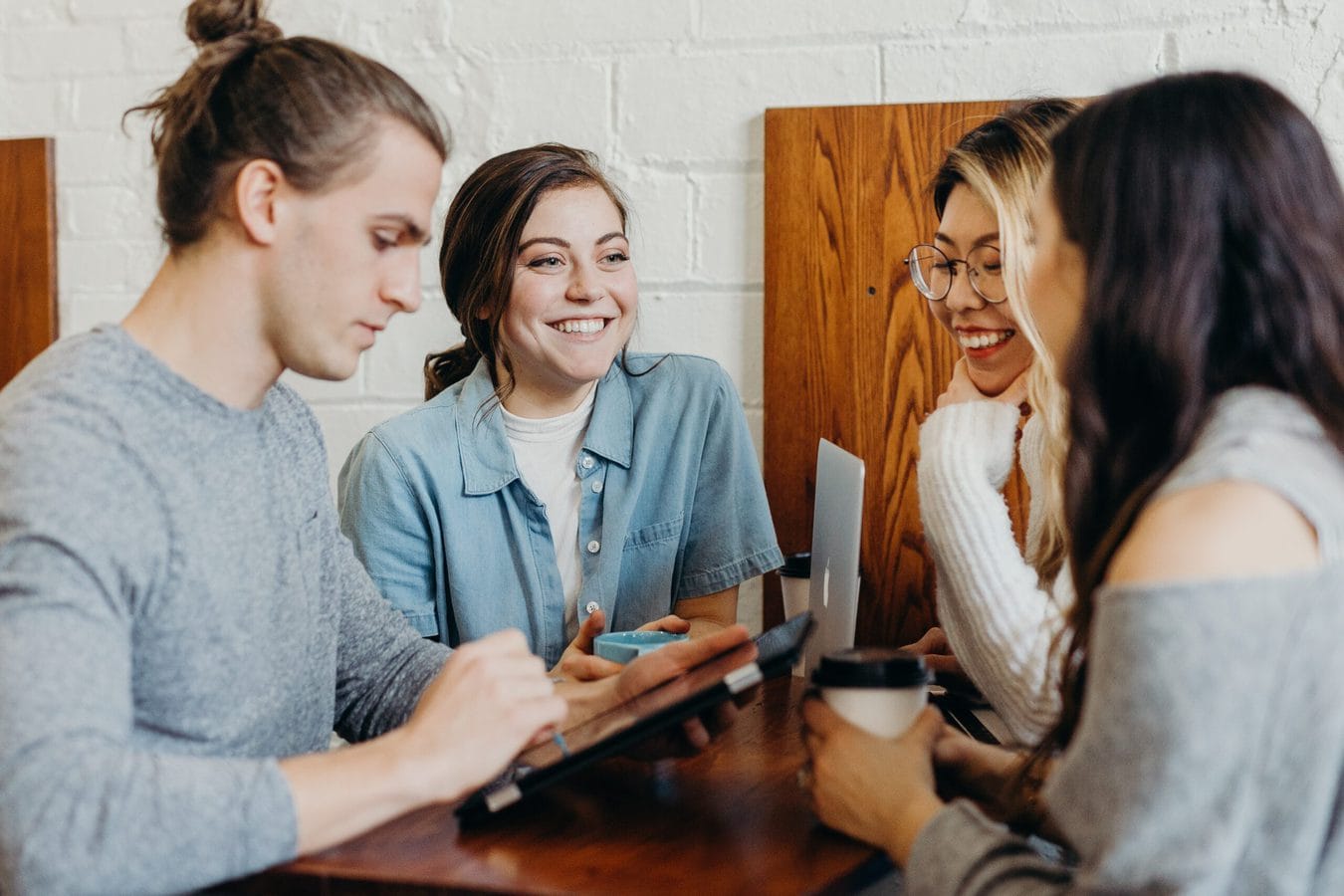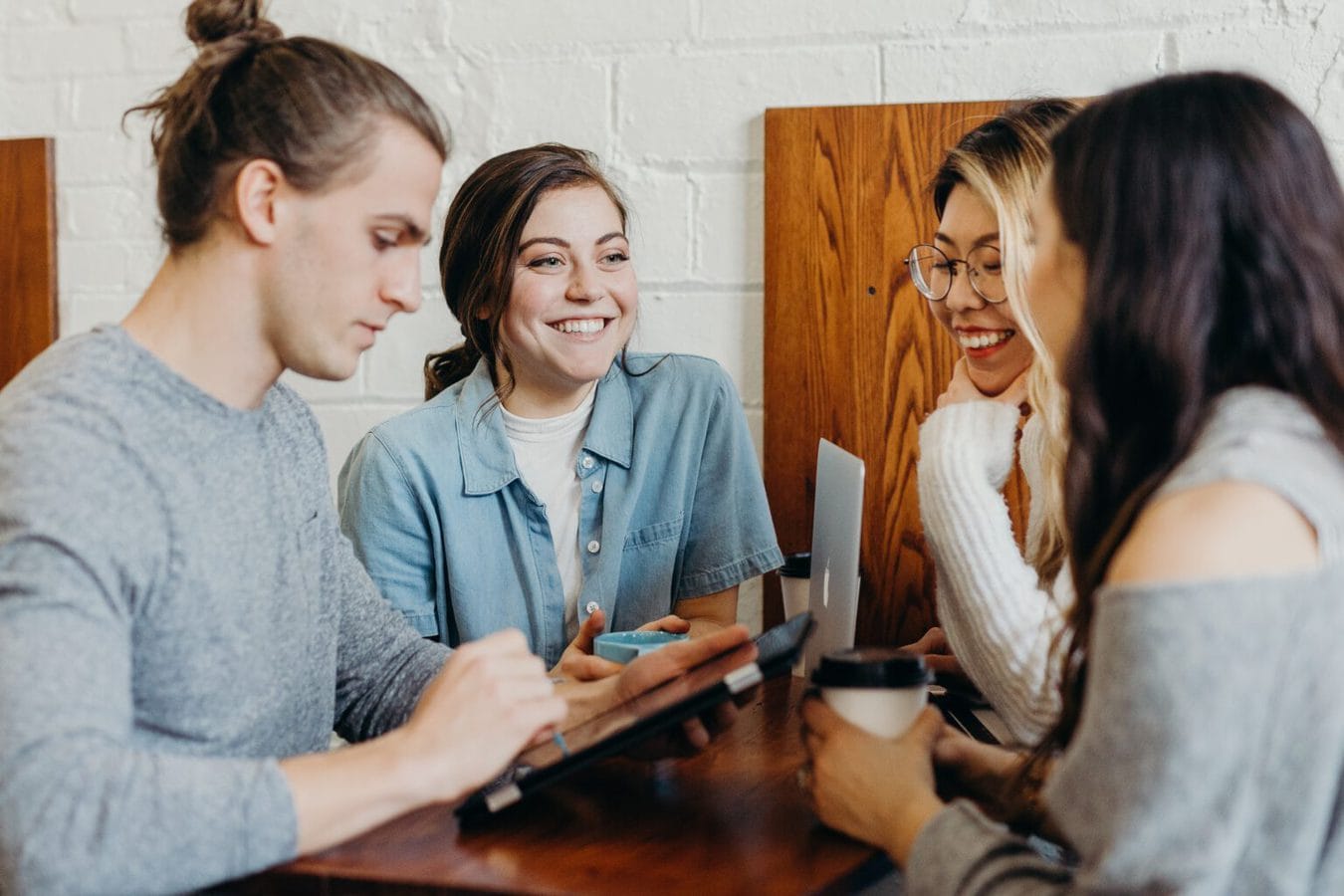 Interesting facts about conflict resolution and leadership development
We advise companies in the areas of conflict management, executive, employee and organizational development.
Hardly a day goes by without another upwardly revised forecast of the number of refugees in the media. In the previous ten months of 2015, almost 760,000 people in Germany registered as asylum...
read more